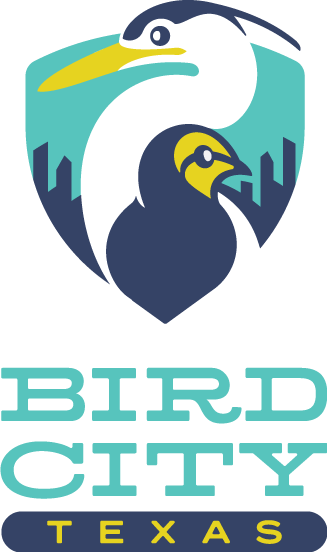 Welcome to the Bird City Texas application site
Are you interested in submitting an application for your community to be recognized as a Texas Bird City? Perhaps you are interested in joining an existing community team. To do either, click the link below and submit your information. A Bird City Texas representative will contact you soon.
Thank you!
Registration for 2022 Bird City designation is now closed. If you don't see your community and would like to register for the 2023 Bird City designation, look for next year's call for applications in early 2023.
New applications cannot be started after Tuesday, Nov 1, 2022.
Deadline
All applications must be submitted before midnight Friday, Dec 2, 2022.
Congratulations to our Texas Bird City Communities!